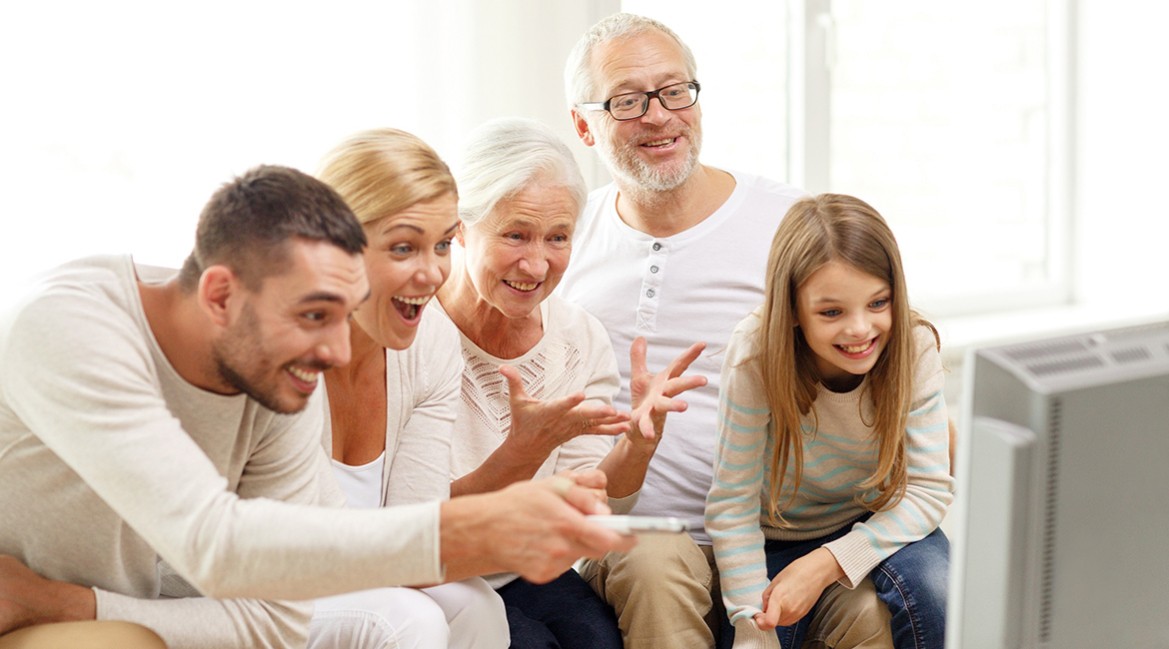 05 Aug

Proper Care and Maintenance for Your Hearing Aids

By regularly maintaining and cleaning your hearing aids, you can help ensure they continue to provide you with the best hearing experience for years to come. Hearing aids are fragile devices that require special handling to avoid damage and frequent repairs. Read on to learn some useful tips about proper care and maintenance for your device, so you can experience optimal performance and longevity.
The battery life will vary depending on the power of the hearing aid, number of usage hours and the type of noise environments. You will know when it's time to insert a new battery when you hear the low battery alert. You can also use a battery tester to determine how much power is remaining. Batteries that are at full strength will ensure your hearing aid is functioning to the best of its ability. It's a good idea to always carry with you an extra set of batteries, and properly dispose of your used ones. Always remember to remove the tab on the back of the battery and let it sit for 2 minutes, with the flat side facing up, before inserting it into the hearing aid.
Clean your hearing aids daily as instructed by your hearing healthcare professional, using the cleaning tools provided with the hearing aids. Dirt and ear wax can build up fairly quickly if the hearing aids are not cleaned on a regular basis. The best time to clean your hearing aids is when you remove them at night before going to bed. The wax will be softer and easier to remove.
When not in use, keep your hearing aids in the hearing aid case provided. This can help keep them dry and prevent you from losing or damaging them. Remember to open the battery doors before placing them in the box.
Hearing aids and their batteries should never be left out in the heat or direct sunlight. Also, be sure to remove them when blow drying your hair. Exposure to extreme cold should also be avoided.
When applying sprays and/or lotions, remove your hearing aids to prevent damage to the hearing aids.
It is a good idea to replace batteries over a soft surface, such as a bed, in case you drop the battery. This can prevent the battery from falling on the floor and rolling away.
You may want to take extra measures against loss to ensure you are fully covered for your hearing aids by including them in your home insurance policy.
If you suspect a problem with your hearing aid, never attempt to fix it yourself. This can void the warranty and cause more damage and costly repairs.
If you think it may be time for a new hearing aid, Sheridan Hearing Service can help you choose a device that is best suited to your needs and lifestyle, including our invisible hearing aids. Call or visit one of our convenient locations in Mississauga or North York to learn more about customized devices to improve your hearing ability.